Matsushima Measure Tech Co., Ltd. > INFORMATION BACK NUMBER > New! Admittance Type Level Switch
New! Admittance Type Level Switch
---
2017/08/10
Admittance type level switch is a level switch that is composed of 3 types of electrodes
"detecting electrode", "ground electrode" & "guard electrode". For operating principle,
it monitors the change in the electrostatic capacitance value between the detection
electrode and the ground electrode as a signal like the general capacitance type level switch.
Since the guard electrode can cut unnecessary noise components in the surrounding
environment, it can detect a small change in capacitance value.
The change in electrostatic capacitance value occur when the electrode touches the material
so the level switch can detect the change in the electrostatic capacitance value
and outputs the contact signal.
The admittance type level switch can be widely used from powder to granular substances
such as cereals, and liquid storage levels.
---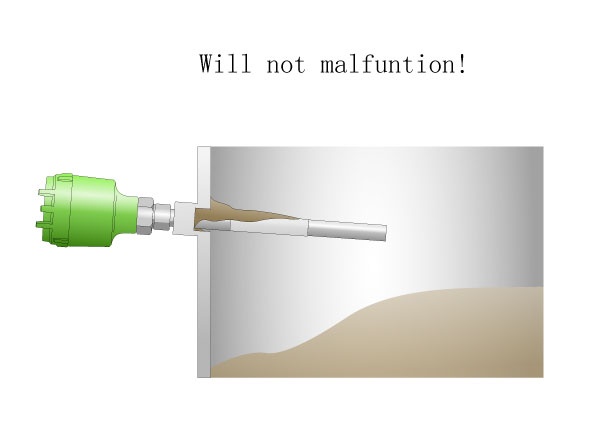 ---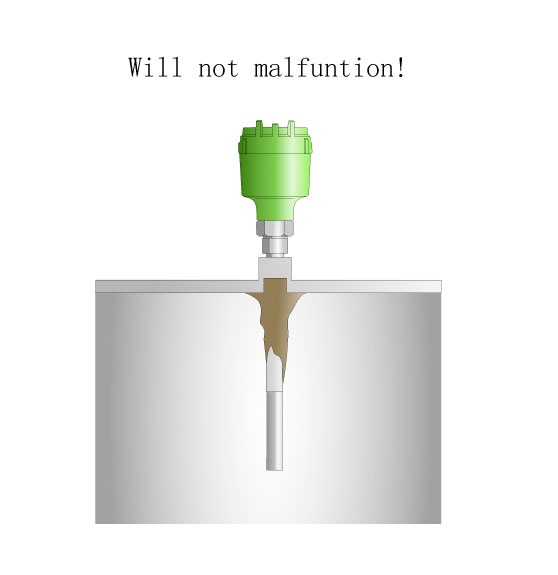 <<Click here for product page>>
---
---
---