Matsushima Measure Tech Co., Ltd. > COMPANY INFORMATION > MESSAGE FROM THE PRESIDENT
MESSAGE FROM THE PRESIDENT
---

---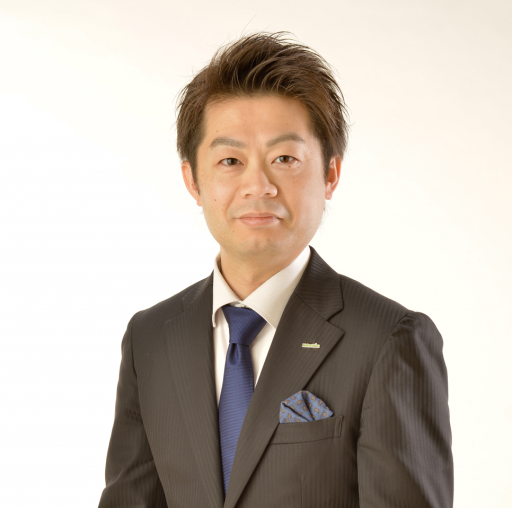 ---
Greetings

Under the company policy, "The Actual is Limited, The Possible is Immense", Matsushima Measure Tech Co., Ltd. has continued to challenge to realize visualization of the site by applying measuring technologies.
However, only technical expertise is not enough to satisfy our customers.
We believe that we need flexible proposals and actions, which suit every need, by facing various problems in earnest.

After graduating university, I operated advanced medical instruments as a medical engineer for more than 10 years. In the workplace that requires 24 hours stable operation, the prompt actions made by manufactures are important, and I actually had an experience helped by their prompt action.

The sensing technology we supply is to improve the productivity at the customer site and to reduce people's intervention in heavy duty environment as labor saving products.
On the other hand, all employees will keep in mind "action with compassion and kindness as a person even in firm attitude".

Providing a sense of security and safety, we try to be a company "First Call Company", which can firstly receive consultation.
Matsushima Measure Tech Co., Ltd.
Noritoshi Ikeda / CEO
---
---
---